Your Word
Lyrics and tune by: Kent Owen
DOWNLOAD
Lyrics
VERSE
Your word, is a lamp unto my feet and
Your word, is a light unto my path
I will – I will follow You.  I will – I will follow You.
CHORUS
For – these life giving words – that come from the Lord – are what I'll pursue!
I – will lay down my life – and then I'll arise – and follow You.
BRIDGE
I've sworn – and I will perform – the judgments that You – have given ~ unto me
The way!  The truth and the life!  Given unto us, so that we would – never die!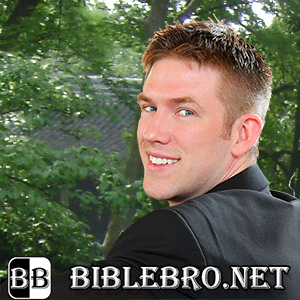 Related Bible Verses
Psalms 119:105-106 – Thy word is a lamp unto my feet, and a light unto my path.
John 6:63 – … the words that I speak unto you, they are spirit, and they are life.
Matthew 16:24 – "Then said Jesus unto his disciples, If any man will come after me, let him deny himself, and take up his cross, and follow me."
Psalms 119:106 – I have sworn, and I will perform it, that I will keep thy righteous judgments.
John 14:6 – Jesus saith unto him, I am the way, the truth, and the life: no man cometh unto the Father, but by me.
John 11:26 – And whosoever liveth and believeth in me shall never die. Believest thou this?